Web
Connect Your Business Fast at a Low Cost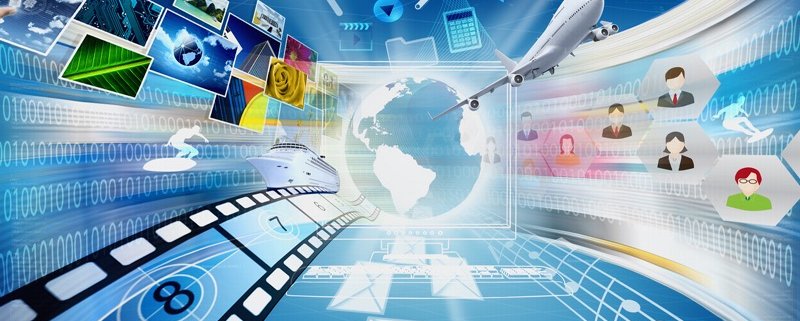 Turnkey projects for your website and virtual private server setup
---
Own your site
Some sites offer you "free design." But you don't own it. When you leave, you leave with nothing.
Invest in your own site (virtual private server).

Own your design, data, and application.

All for a lower monthly cost than the "free design" sites.
---
Is your site mobile friendly?
Over 50% of web searches are now done with a mobile device.
If your site isn't mobile friendly, you're losing customers.
---
Content Management System (CMS)
Your business and customers are always changing.
Your website should too.
Our CMS lets you change your website.
No programming required.
---
Django / Python / Postgres
Built on Django for the site and PostgreSQL for the database.
Some of the biggest sites on the planet run on the Django/PostgreSQL framework.

Instagram serves 400 million active users with this framework.
Discus serves 45,000 requests per second with this framework.
You will never outgrow Django/PostgreSQL.
---
Ensure security for your customers

With recent data breaches, people are more wary than ever.
Our sites are built with SSL security certificates.
"A" rating from Qualys SSL Labs server test.
---
Keep your server fast
Many requests are for pages people visit over and over.
Our front-end systems quickly server common requests without troubling your web application.
---
Faster responses with CDN
A content delivery network (CDN) distributes your pages to servers all over the world.
We set your site to use a reliable CDN provider.
Free. No monthly charges.

---
Google Analytics
Find out what happens when people visit your site.
Number of visitors

Bounce rates
Average time on site
...

We build in Google Analytics.
---

Virtual private server stack setup
Build a reliable, secure website on a VPS that can grow as your company does.
A VPS stack is complicated. Don't let your nephew do it.
Don't use WordPress.
— it's good for a blog and nice for designers,
— but not as the backbone of your enterprise-grade site.
---
Hostwinds' virtual private servers
Let Hostwinds fully manage your virtual private server (VPS).
Budget VPS start at $7.50/month.
Premium VPS start at $13.50/month.
When your business grows, just upgrade to a larger server.
---

Secure payment processing
Keep your customers safe by using PayPal secure payment processing.
No monthly charge
2.9% plus $0.30 per transaction
---
Let us build your site
We will:
Setup a secure VPS.
Build your website with a CMS so you can make changes with no programming.
Add an SSL security certificate and Google analytics.
See a sample site:
---