Vinntech
Fast turnkey projects to advance your business.
If you don't have a customer-friendly web and mobile presence, you're losing business.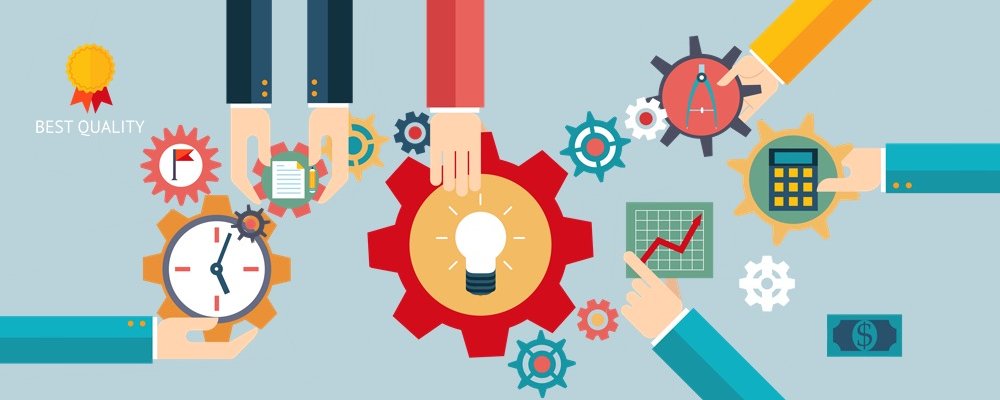 Software to move your work forward.
---
Select a category
Web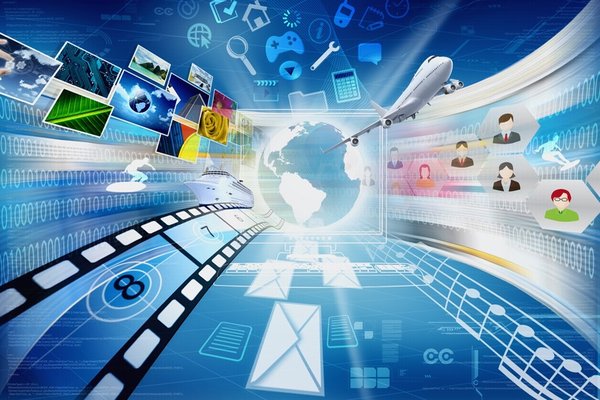 Complete website for a turnkey price
Scalable and secure virtual private server (VPS)
We will setup a VPS for you
A security certifcate (SSL) is provided for free
Mobile ready
Responsive pages automatically  reformat for small screens
Trusted open-source framework
Trusted framework ensures dependability
Allows rapid development at lower cost
Mobile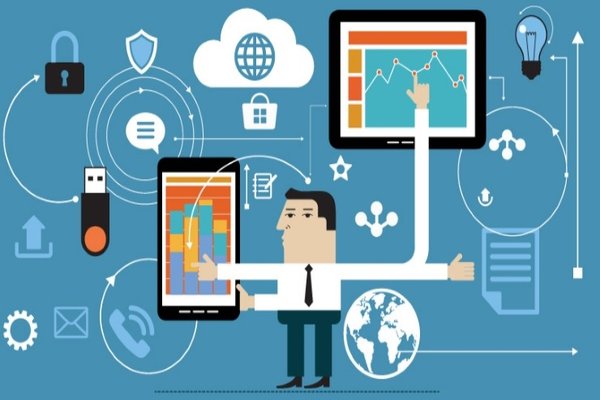 Cross platform
Apps will work with Apple and Android devices
Lower cost
Same developers can work on iOS and Android apps
Faster deployment
One code base is deployed to all devices
IBM i / AS400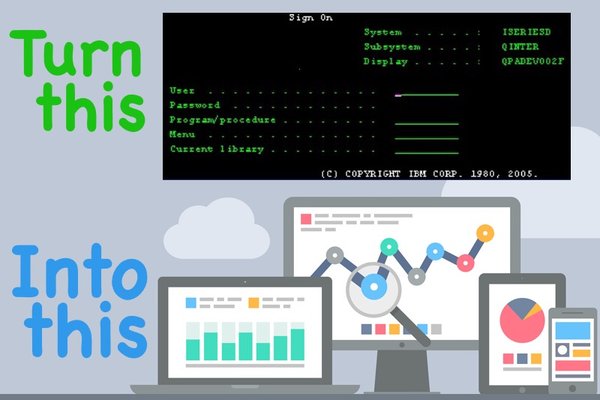 Reuse existing RPG programs
Allow modern browsers to use business logic embedded in RPG programs
New business intelligence tools
Extract valuable information from production databases into a data warehouse
Desdi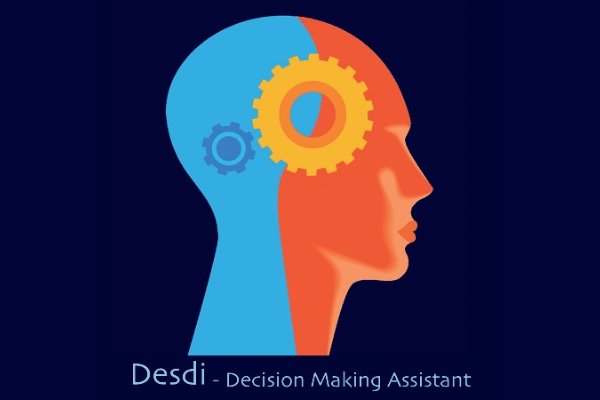 Use our super-computer decision-making assistant to make better decisions.
Desdi is a mobile app that will help you and your team make better decisions.

She puts advanced Monte-Carlo simulation at your fingertips.

Initiatives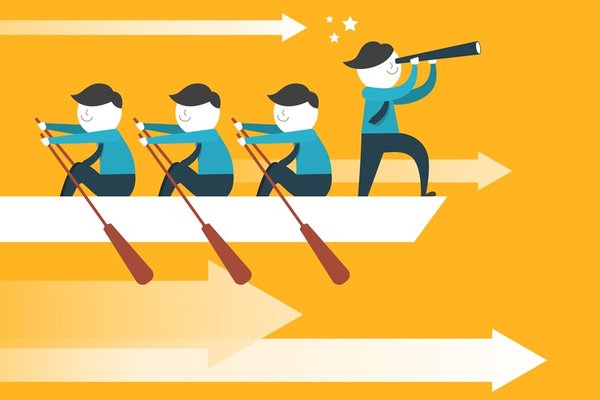 Get everyone on the same page
After Action Reviews for organizational and team learning
Monte Carlo for decision making
Research projects for discovery
Appreciative Inquiry to build on customer satisfaction